We understand that every case comes with its own set of challenges and do not believe in a "one-size-fits-all" model for care. As such, we will always take the time to evaluate your priorities and create an optimal solution that works best for you. Please read what others are saying about Galleria Dental Center & Orthodontics below. As always, we would love to collect your feedback.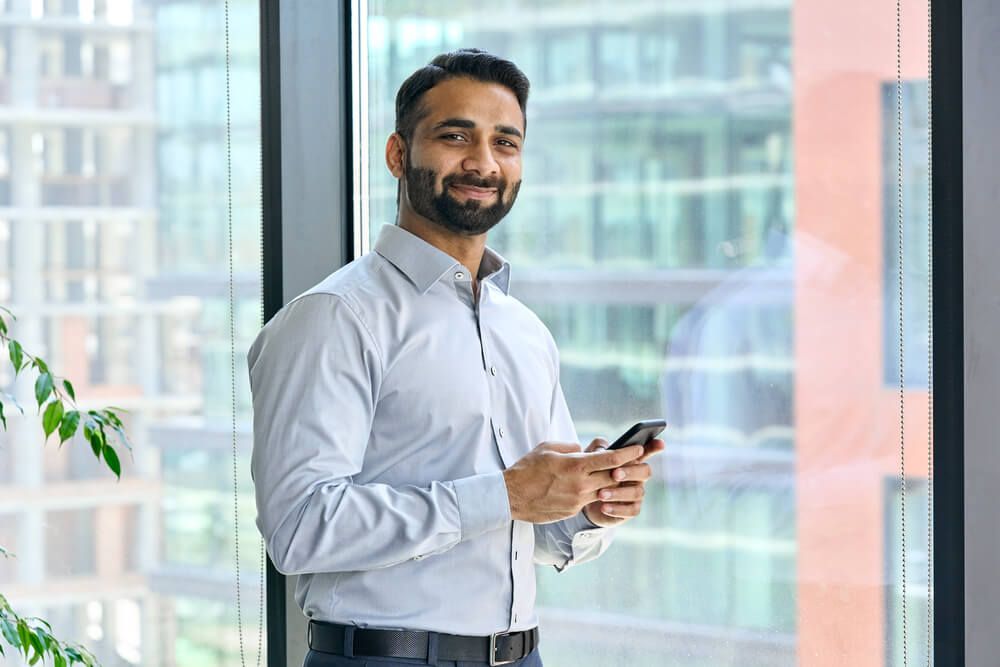 "Its worth a drive, believe me..."
"The staff at Galleria are amazing. I moved away from this area and tried other dentist offices but none compare. Everyone is very gentle and communicates so well. I've had anxiety with other offices, but the dentists here put me at ease. Highly recommend,  even if you don't live in the area. It's worth a drive, believe me!"
Russel A. / February, 2022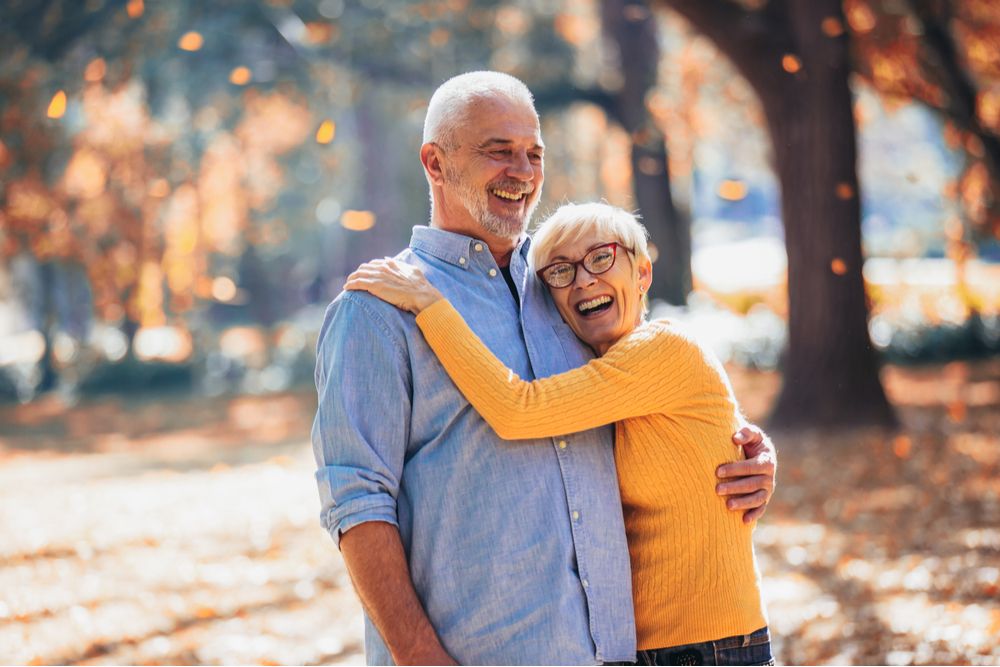 My cleaning was very thorough... "
"As a new patient of Dr. Daneshmand, I can't say enough about what a fabulous experience I had. My cleaning was very thorough and the hygienist had a terrific personality! Dr. Daneshmand is professional, thorough, and friendly. I would highly recommend their office to anybody looking for a new dentist!"
Kristen P. / December, 2022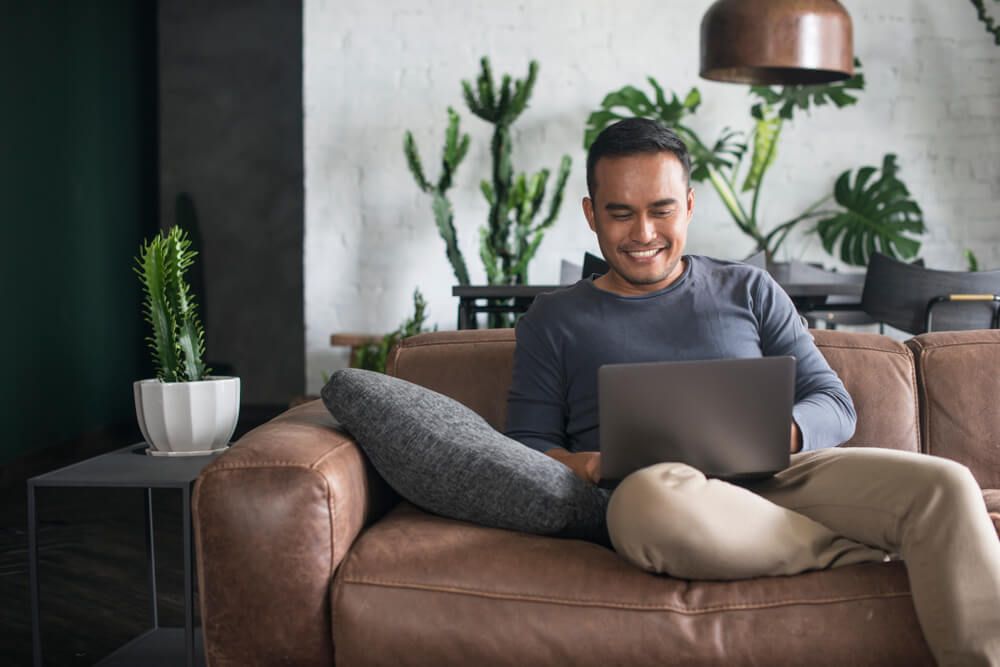 "Answered any questions I had..."
"My visit was great and the staff was kind and answered any questions I had. Dr. Ali is the absolute BEST to my family. He is so personable, makes you feel so comfortable, and does a great job every time! The team there always makes going to the dentist a pleasurable experience and is very professional throughout!"
Mickey L. / January, 2021
"Thank you for my new smile..."
"This office is amazing! From the front office who answered my phone call to the checkout process.  Dr. Daneshmand and the hygienist made me feel comfortable with the work that needed to be done. Everyone's polite and friendly from the assistants up to the office manager and doctors. Thank you for my new smile 😁!"
Andre F. / July, 2021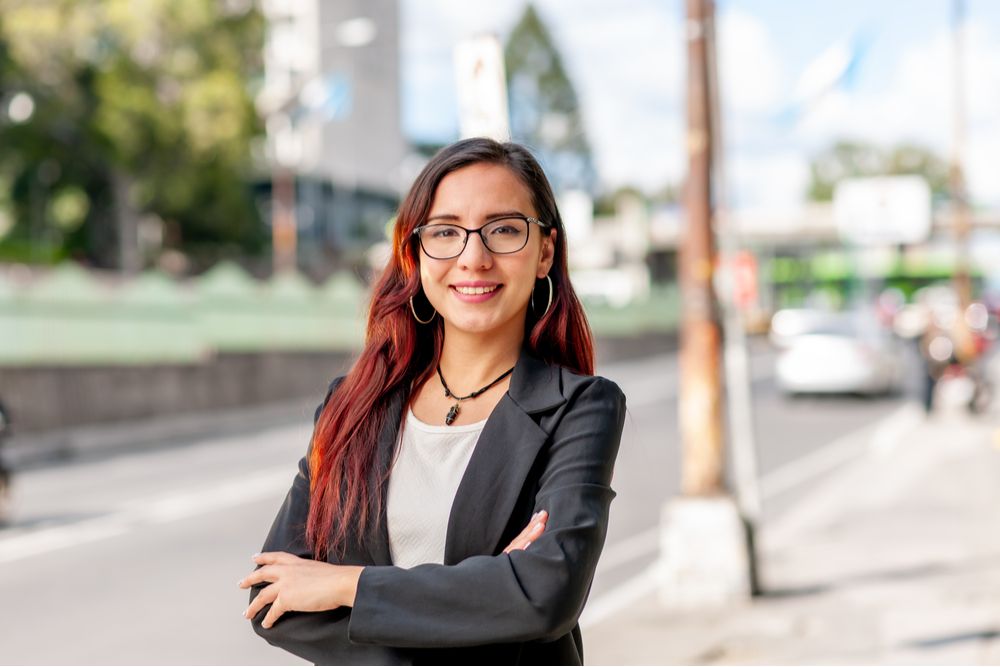 "nothing like this location..."
"My experience with Galleria Dental Center was outstanding, been to plenty of Dentist before and nothing like this location. I normally get my cleaning done in Los Angeles twice a year since my sister in law is a hygiene's but after reading the reviews and my own experience I am going to be a long-term customer. The staff, and Dr. Daneshmand were great. Thanks for the great service"
Andrea J. / March, 2020